News
2018 Year of the electronic circuit entrepreneurs Welcome Spring Fellowship a complete success!
Time:2018-01-15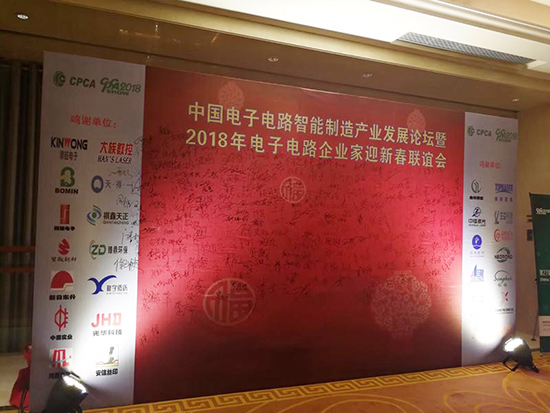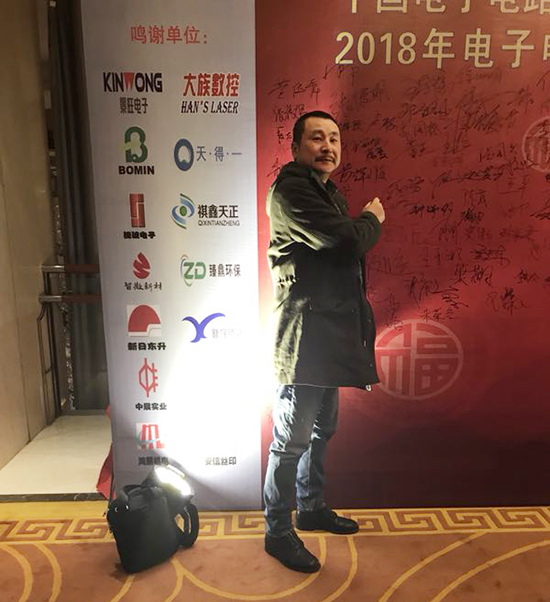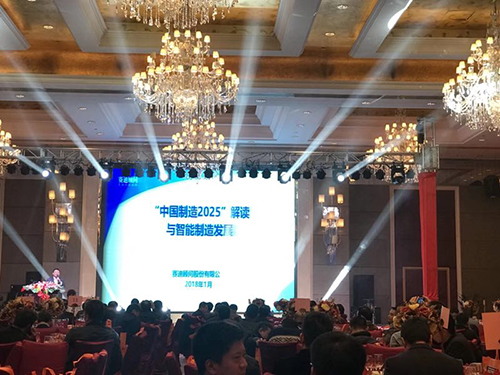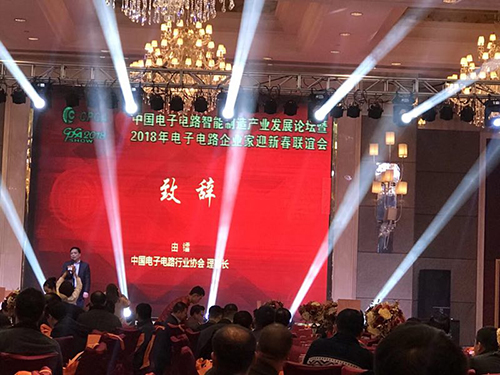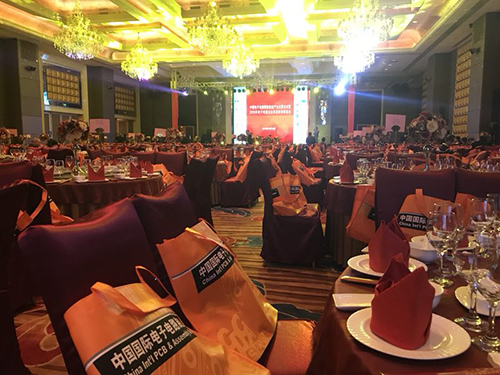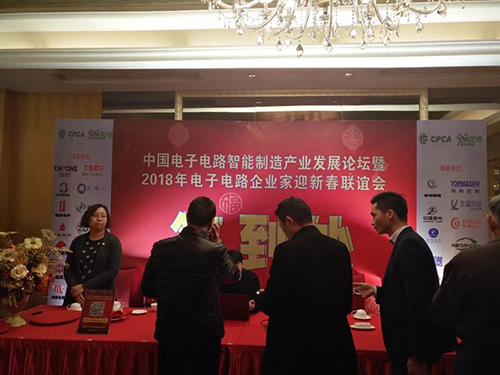 Shanghai Lai Yashi Chemical Co., Ltd. (Jiangxi Jie new Technology Co., Ltd.) is committed to the development of solvent extraction business, welcome to explore in depth, cooperation and win-win ~
(1) various types of circuit board copper etching liquid extraction recovery.
(2) a variety of metallurgical secondary material ~ rhenium extraction of precious metals recovery.
(3) Extraction and separation of radioactive elements ~ thorium in rare earth tailings.
(4) a variety of metallurgical intermediate materials scandium ~ scandium metal extraction separation and recovery
(5) rare earth metal extraction and separation.
(6) copper concentrate leaching solution copper extraction recovery. .
(7) Extraction and separation of low-taste molybdenum from tungsten-molybdenum tailings.
[ Closed ]